Hi guys,
Olympus E-P1 Camera
I'm selling my E-P1 Micro Four Thirds camera body only. Comes with the box, strap, battery, charger, manual and other documents.
- Olympus E-P1 with leatherette skin
- body cap
- original neck strap
- original Olympus battery
- original Olympus charger
- Box, disc and manuals
- USB and AV cables.
It is in excellent condition! Comes preinstalled with a GGS hard screen protector so the screen underneath is completely scratch free.
I have installed a leatherette skin on it, which looks awesome if i may say so myself. Easy to remove without any residue if you don't like it.
Looking for
$200
pickup in Melbourne VIC 3129 (Australia) or $210 posted within Australia. Looking to sell within Australia at the moment.
Photos at the bottom!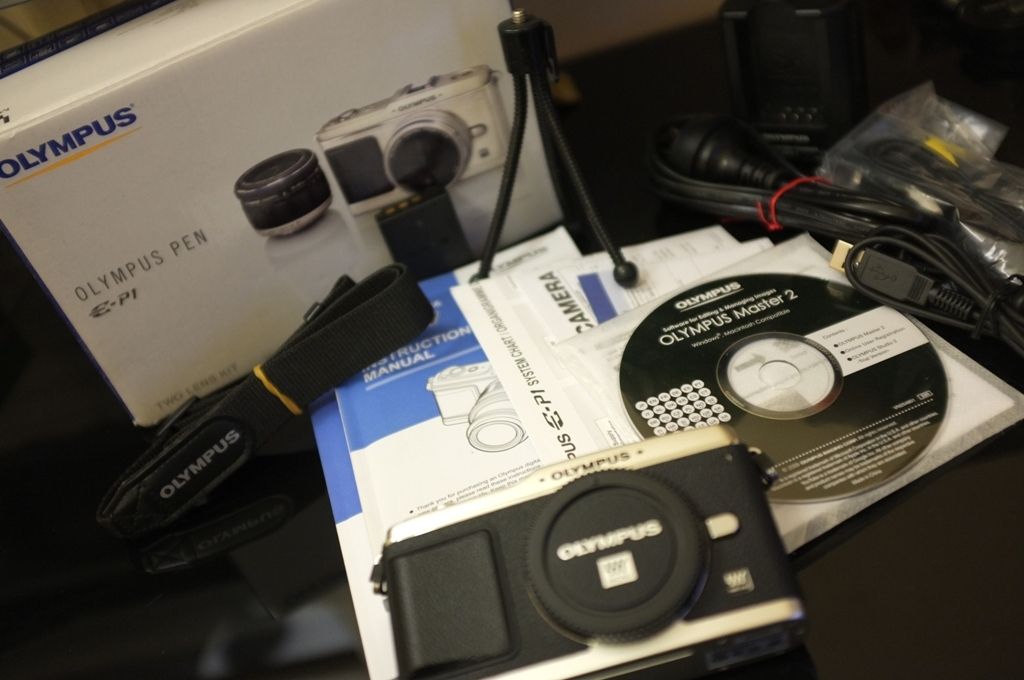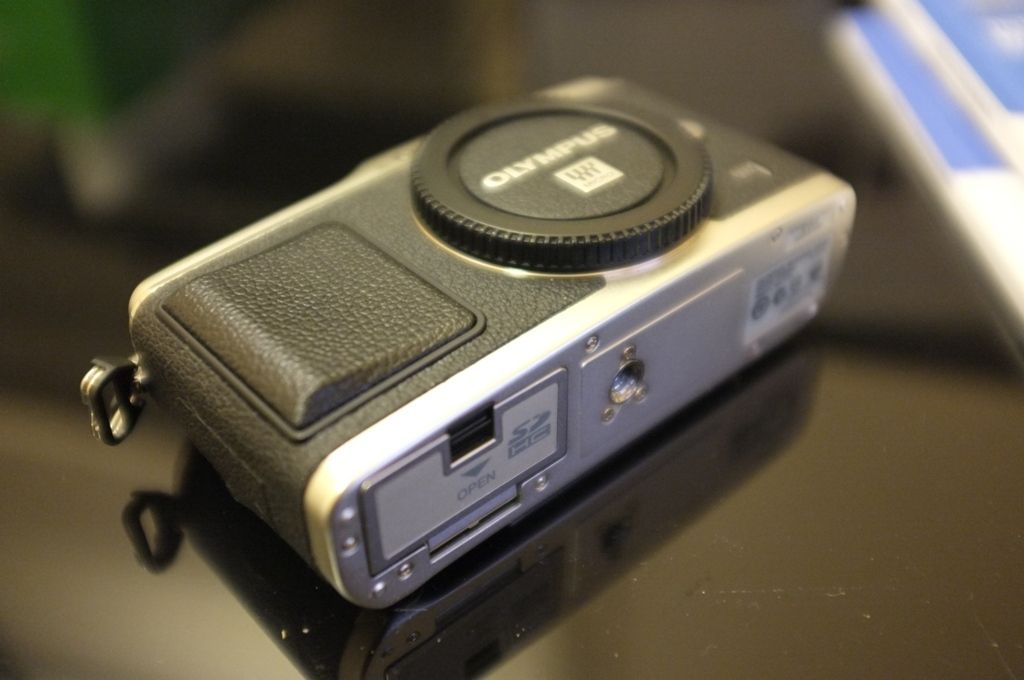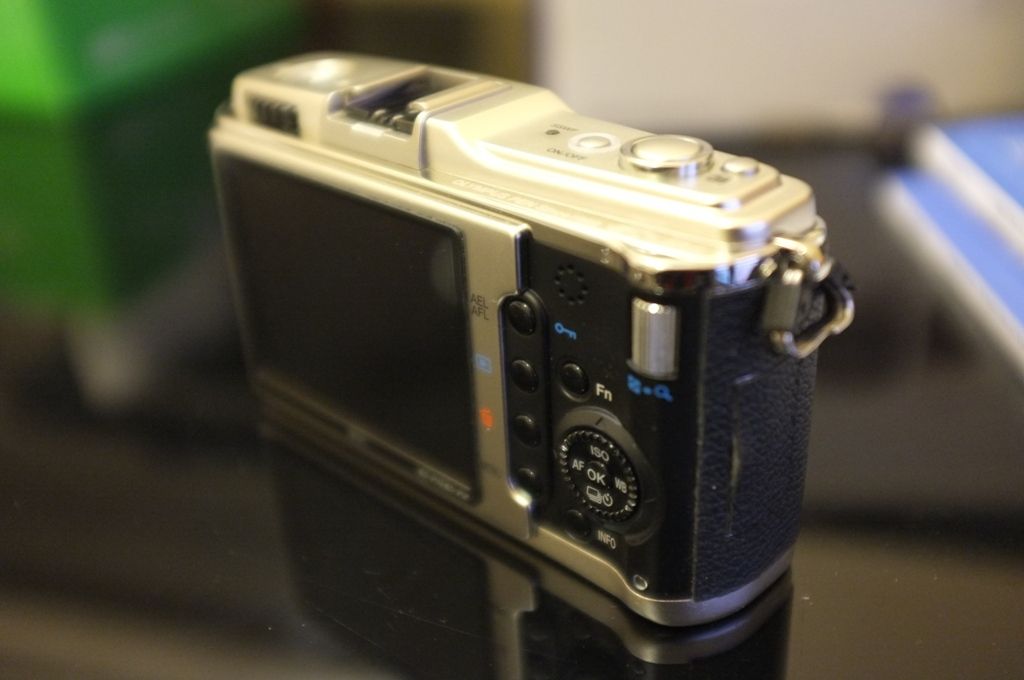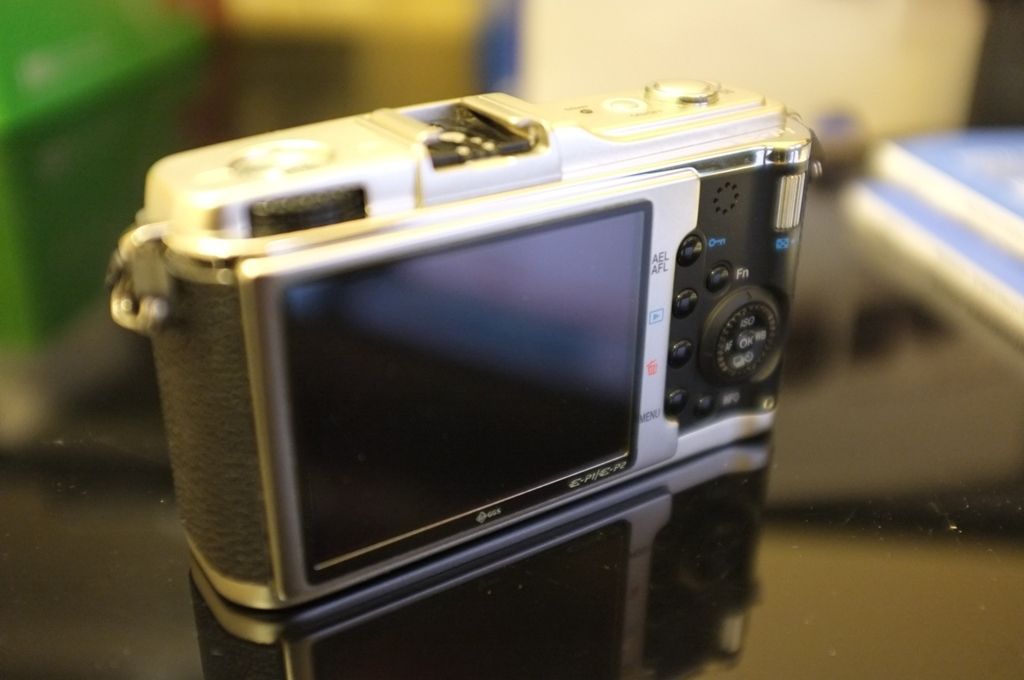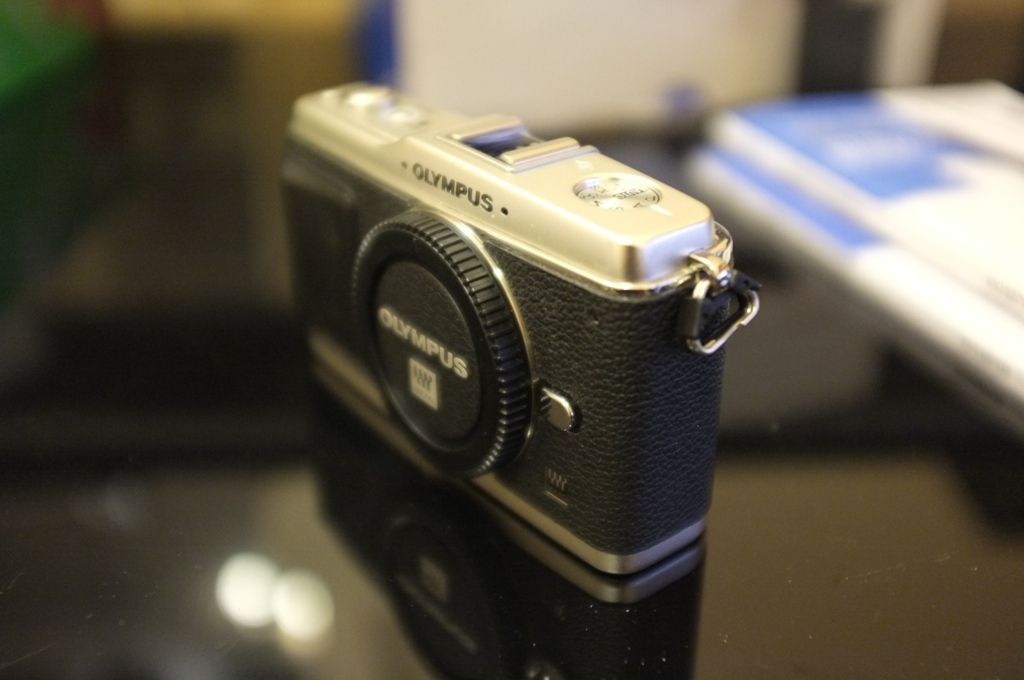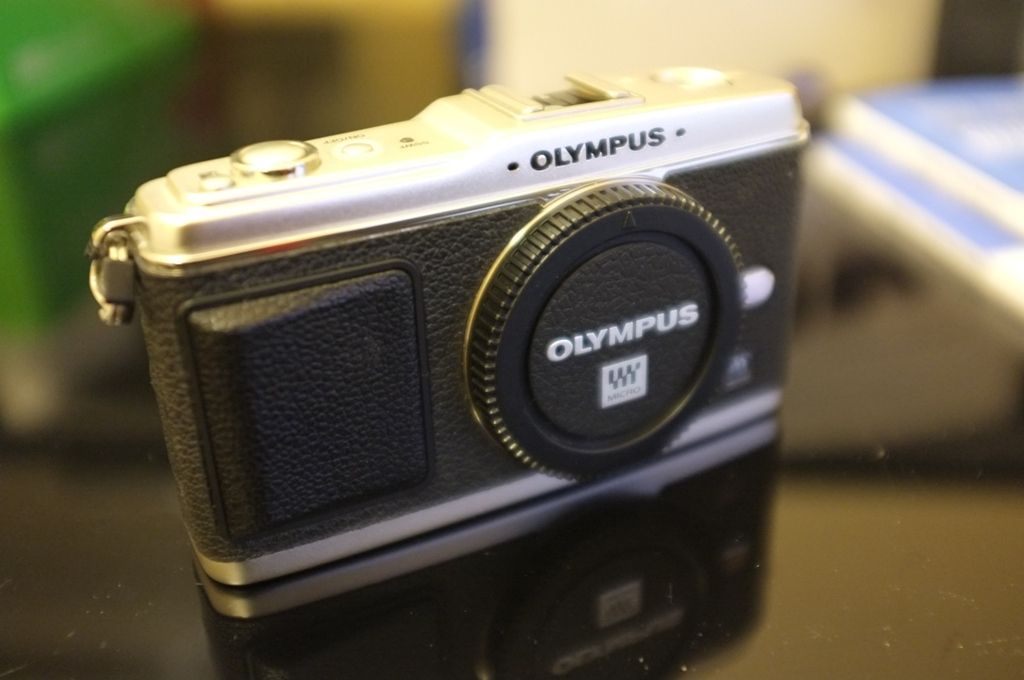 Olympus VF-1 Viewfinder
In perfect condition and is a joy to use - makes for steadier shots and more natural to frame IMO.


Cheers!
Kim.